Which sustainable future for plastic?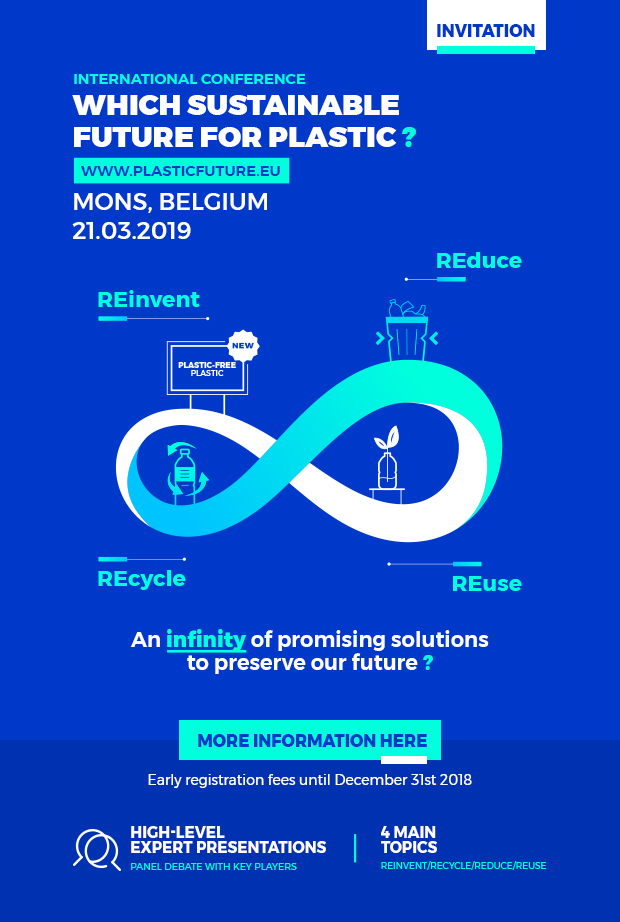 Locatie
MICX - Avenue Mélina Mercouri 9, 7000 Mons

Today, 10 tons of plastic are produced all around the world... every second. While polymer-based materials are offering significant advantages, nobody can ignore the non-sustainable aspect of the current linear life-cycle model.
A rising number of stakeholders, researchers, producers, industrials, retailers, waste management companies, public and private organizations invest effort and money into strategic initiatives aiming at deploying more sustainable innovative models.
During the event, National and International experts exchange views, research and projects on a sustainable business model for plastic.