EuroFoodChem XX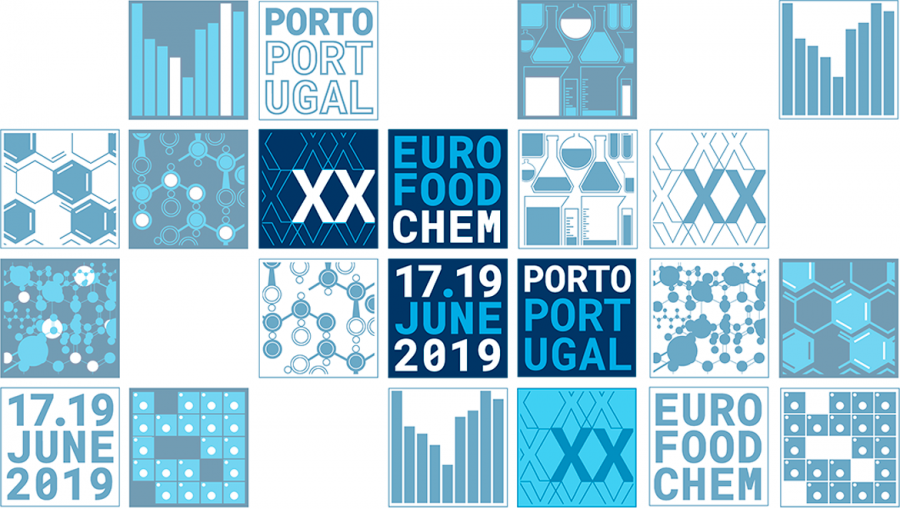 Datum
2019-06-17
00:00
-
2019-06-19
00:00
Dear Colleagues,
On behalf of the Organizing Committee, it is our pleasure to invite you to attend the EuroFoodChem XX Conference, which will be held from 17th to 19th June 2019 in Porto, Portugal, under the auspices of the Food Chemistry Division of the European Chemical Society (FCD-EuChemS) and the Portuguese Chemical Society (SPQ).
Following the previous successful meetings held in different European countries since 1981, it is an honour to host a conference of this series for the first time in Portugal. The conference will take place in the lovely ancient city of Porto, now rediscovered and elected as European Best Destination 2017. This city will provide you with opportunities to experience unique sightseeing's of the Douro river from its bridges, visits to cultural places and monuments in the historical centre (UNESCO World Heritage Site), tasting the typical Portuguese cuisine and feel the inspiration of the Port Wine.
One of the most important aims of the EuroFoodChem Conferences is to provide a forum for discussion and exchange of innovative ideas between researchers from academia and industry who share a general interest in Food Chemistry in all its aspects and interfaces, including universities, research centres, industry, consumers, policy makers, and control authorities. Therefore, we invite you to present your recent works and join us in making this a high quality scientific meeting. Attendance of students are encouraged and supported by affordable registration fees. Besides an interesting scientific program, a rich social program is being prepared for the conference participants and accompanying persons to experience the warm Portuguese hospitality and the extraordinary beauty of Porto and its surroundings.
We look forward to welcoming you in Porto!
Alle datums
Van

2019-06-17

00:00

tot

2019-06-19

00:00