Lecture 'Toxic Truths: Mycotoxins and Food Safety'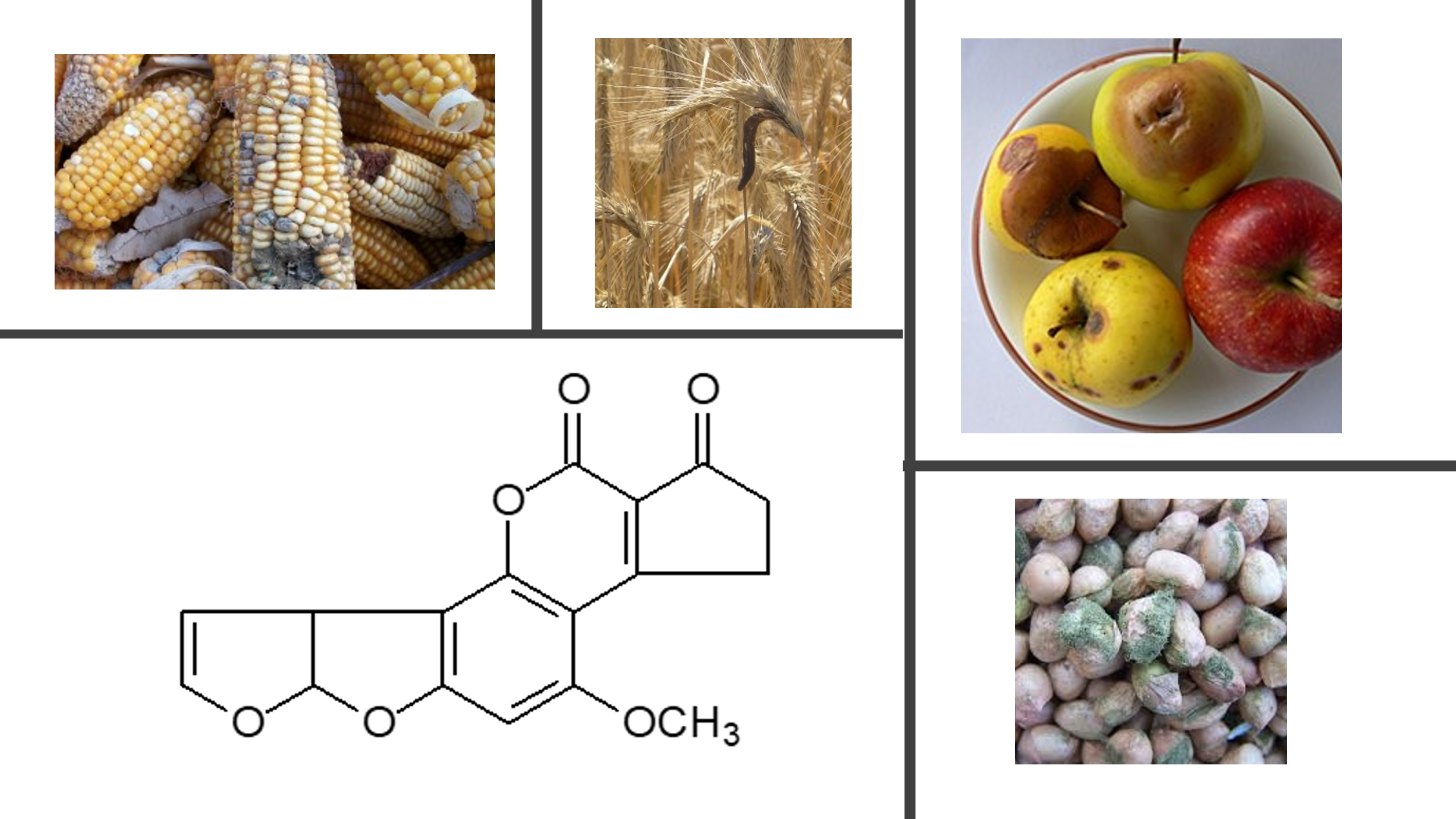 Language: The lecture will be in English.
Abstract
Food safety is key to address global food security and improve human health. Mycotoxins, which are low-molecular weight toxic fungal secondary metabolites, are a significant food safety threat worldwide. Mycotoxins are the principal food contaminant in terms of chronic human health risks. The mycotoxin problem has become more challenging partly due to emerging knowledge on the intricate relationship between co-occurrence of multiple mycotoxins, climate change and population growth. This presentation will explain how mycotoxins are produced and which food commodities they contaminate. Moreover, it will be explained how the risk can be reduced and how our foods are being controlled. Also, the impact on human health will be discussed as well as the importance of human biomonitoring and exposomics. Finally, mitigation of mycotoxins in the food system requires concerted action and efforts from researchers from different fields of mycotoxicology, as well as stakeholders from food industry, civil societies and governments. Building capacity in low- and middle-income countries to assess local risk timely and develop interventions and policies is crucial. MYTOX-SOUTH® (http://mytoxsouth.org) is an intercontinental, multi-disciplinary partnership for mitigation of mycotoxins. It stimulates excellence and fills the gap between research and the development through co-creation and awareness raising.
Speaker
Prof. Sarah De Saeger is head of the Centre of Excellence in Mycotoxicology and Public Health and senior full professor at Ghent University, Belgium.
She is coordinator of the international thematic network MYTOX-SOUTH®.
She has been elected as President of the International Society of Mycotoxicology (ISM) in 2021.
In 2022, she became Member of the Royal Flemish Academy of Belgium for Science and the Arts.
Her research focuses on mycotoxin detection methods, metabolomics and untargeted analysis, mycotoxins and human health, and exposomics.
Research results are published in more than 400 A1 peer reviewed papers (web of science h-index 60).
She was an expert in EFSA CONTAM working groups (2011-2018) and a member of the Scientific Committee of the Belgian Federal Agency for Food Chain Safety (2015-2020).
In 2015 she was awarded the Ghent University Prometheus Award for research.
Moreover, next to the research activities, she is the Department Chair of Bioanalysis at the Faculty of Pharmaceutical Sciences, as well as the Faculty Director of Studies since 2022.
Practical
This lecture is organised in collaboration with Chemika.
Location: KU Leuven, MSI1, aula 00.14, Erasmusplein 2, 3000 Leuven
Members of KVCV are admitted for free, Chemika members pay €2 and others pay €4.
Pay on-site, cash or preferentially by card (Maestro/Visa/Mastercard, also contactless).
After the lecture, you are invited to a reception.
Registration is mandatory. Register here.